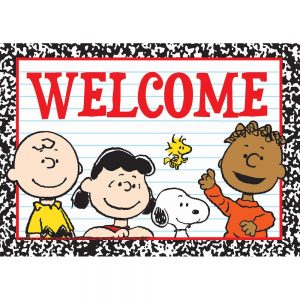 Welcome to a new school year! I am excited to be working with you and your child in the coming school year. Your child's education is a team effort. Please help to make this a special and productive year. The following is an overview of the procedures and important reminders.
I teach the following subjects:
6th grade Math
7th grade Science
8th grade Science
7th grade Religion
On my website, you can find my lesson plans, information for the week(teacher tidbits), and links to important information or subjects. Please note that plans may change through the week.
I believe that a child benefits most when the teacher and parents work as a team in the learning experience. Please encourage your child at home to complete all assignments on time as well as study for tests and quizzes. Beginning the first day of school, students should arrive on time and prepared for class. Each student will receive an assignment notebook on the first day of school and should fill this out on a daily basis. It is essential to stay organized in junior high and be up to date on homework assignments, tests/quizzes, and projects. I also update my website on a weekly basis so that you are aware of what we are covering in class and daily homework.
My priority is to be a caring, supportive teacher with high expectations and the belief that every child is capable of achieving. My email is alongit@stthecla.com. I am extremely happy to have your child in my class and look forward to making this a successful and memorable year!
Teacher Tidbits:
*Our field trip is on Thursday, May 19. A note will be coming home the day before.
*For any student quarantined, please check Google Classroom and my plan book. Here is a note about how I am handling collecting work.
If I am going to collect it, I will post it on Google Classroom.
Otherwise keep it and turn it in when you get back or if
your parents pick up anything. Let me know if you have any questions.
*7-16 Specials
Monday-Spanish and Gym
Tuesday-Art and Technology
Wednesday-Music
Thursday-Study Skills
Friday-Spanish
To view my lesson plans, please click on the link below!
https://planbook.com/planbook.html?t=1470535&k=1234&v=W&y=1848726