Welcome to St. Thecla Preschool with Ms. Ennis and Mrs. Marshall!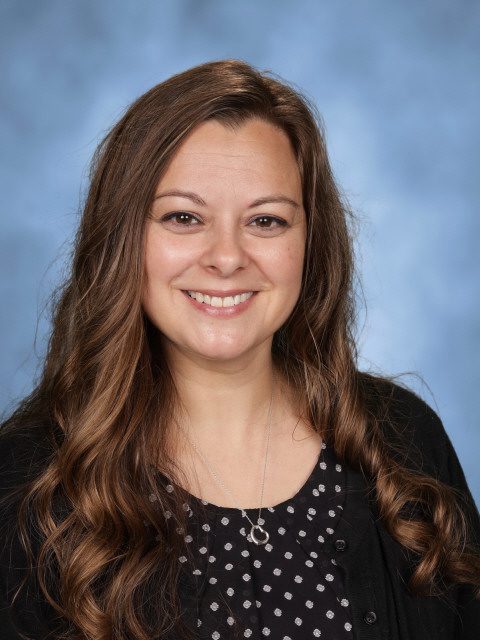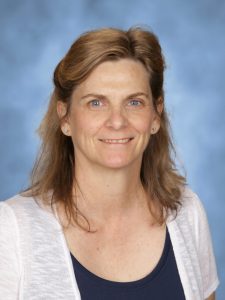 Hello and Welcome to Preschool 4's!
Please check Seesaw for weekly activities, announcements and the Preschool Newsletters: https://web.seesaw.me/remote-learning
We will be working a lot on writing our own names and recognizing them in print. The attached website is for name tracing practice using free templates: https://www.createprintables.com/name_tracing_worksheet.php
We will be ordering books through Scholastic. Please login here to begin selecting books to have sent free to the school. Orders will be placed on the second Friday of every month. Scholastic Book Club: https://orders.scholastic.com/PHYWD
About me:
My name is Ms. (Tiffany) Ennis, and I am anxious and excited to meet all of you! This will be my 12th year teaching (all within the AOD in lower elementary) and I couldn't be happier! I have both my bachelor's of science in elementary education (B.S.) and master's of early childhood development (M.Ed) from Oakland University. I also have my Early Childhood Administration certificate. I feel very passionate about teaching and specifically enjoy the youngest learners. I feel it is my calling and it fills my heart with such joy.
I have been the director of the preschool program for the last few years and take that role very seriously. As a team, we have developed and continued to grow an amazing program over the last several years. We focus on age-appropriate learning to educate the whole-child to meet them where they are, and scaffold their education each year.
I am also be a parent of my own St. Thecla Hawk. My daughter, Emma, is enrolled in the elementary program here. We adore our dog: a 12 year old black lab/shepherd mix named Buddy. We enjoy vacationing up north near Cadillac, where my family owns property. We love snowmobiling and going on ATVs through the Manistee National Forest.
Along with being a teacher, director and parent here at St. Thecla, I am also a coach. I enjoy coaching cheerleading and leading our school with pride! We have a lot of spirit and love sharing our enthusiasm at basketball games as much as possible.
I look forward to an amazing year of learning and growth through play! Please feel free to contact me if you have any questions. May God bless you and Mary keep you.
Ms. Ennis' Teaching Philosophy:
I am authentically passionate about education and my personal teaching philosophy is to devote myself to guiding students into the well-rounded, loved, safe and securely attached individuals they are meant to be. I pray my students will want to attend school daily because they are genuinely loved, and that they can see and feel my passion for teaching through our daily interactions. My role is to guide them towards their own joy for education and thirst for knowledge. I believe all children are uniquely created by God to bless our classroom in their own special way through the virtues of kindness, docility, and humility. I pray God will bless all my students and families, and may Mary keep us in her loving care.
Questions, comments, and concerns please contact me at: ennist@stthecla.com